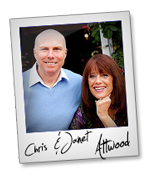 Pre-Launch Begins: Monday, May 20th 2013
Launch Day: Friday, June 7th 2013

NY Times bestselling authors of The Passion Test launch their newest program on the power and value of ritual. $10,000 for 1st prize affiliate, $5,000 for 2nd prize, $2,500 for 3rd. Plus, 3 Optin contests. Full details on the JV Page linked below ...
(JV Invite Page)